Divorce is a traumatic event for almost everyone involved. Having a Certified Divorce Financial Advisor can help ease the stress of the unknown and help you move forward confidently. If you have concerns with divorce, we invite you to a complementary conversation to get acquainted and assess your situation.
U.S. Asset Management has 2 Certified Divorce Financial Analysts (CDFA).
A CDFA's job is to help divorcing clients with financial issues that will affect the rest of their lives, including:
Personal vs. marital property
Valuing and dividing property
Retirement assets and pensions
Spousal and child support
Splitting the house
Tax problems and solutions
Expert witness testimony
Tax law and financial issues affecting divorce.
We have the training and the tools to help guide you as you move forward with your life.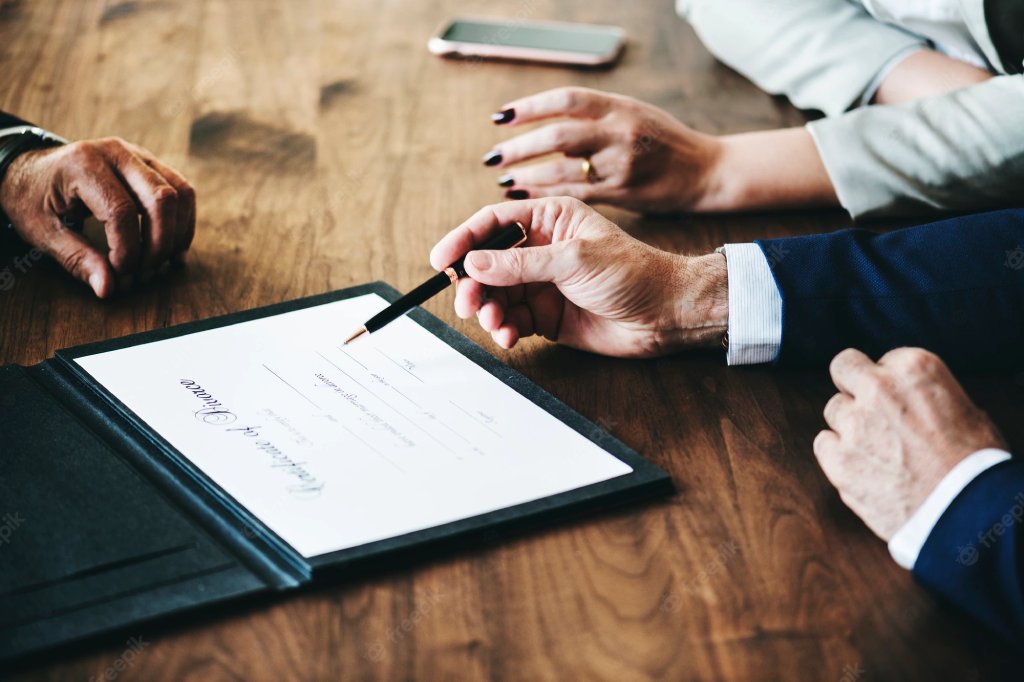 Divorce Resources
For most people, divorce is an emotionally exhausting process, and, without proper planning, the financial impact may be devastating. I…