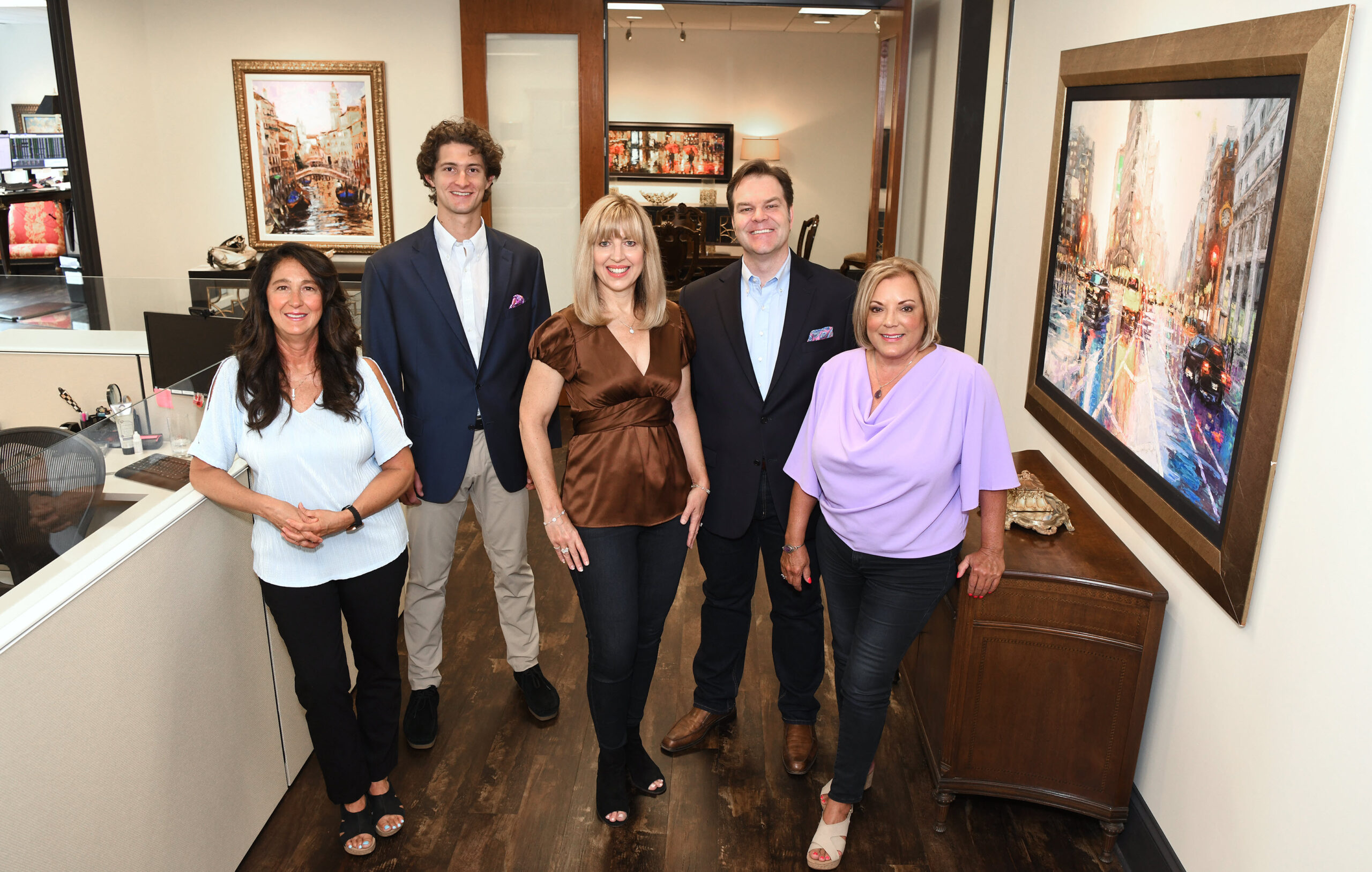 Who We Are
Our success is measured by your success in achieving what is important to you and your family. Clients tell us that they get to spend more time and energy with their family, friends or their work and hobbies knowing that their assets are in capable hands.
We believe in:
Trust

Fair Costs

Simplicity

Frequent Communication
Meet Dave
Dave is a Certified Portfolio Manager, Certified Divorce Financial Analyst, and owner of US Asset Management. His primary responsibility is portfolio management and client relationship management. He holds a bachelor's degree in Finance from Auburn University and spent the better part of his career working as an advisor with two of the largest investment firms in the country. He and his wife Shawn met at Auburn University and have been married for 31 years. They have two highly creative kids; five cats and when they are not tending to Shawn's garden, they enjoy spending time with their family & friends.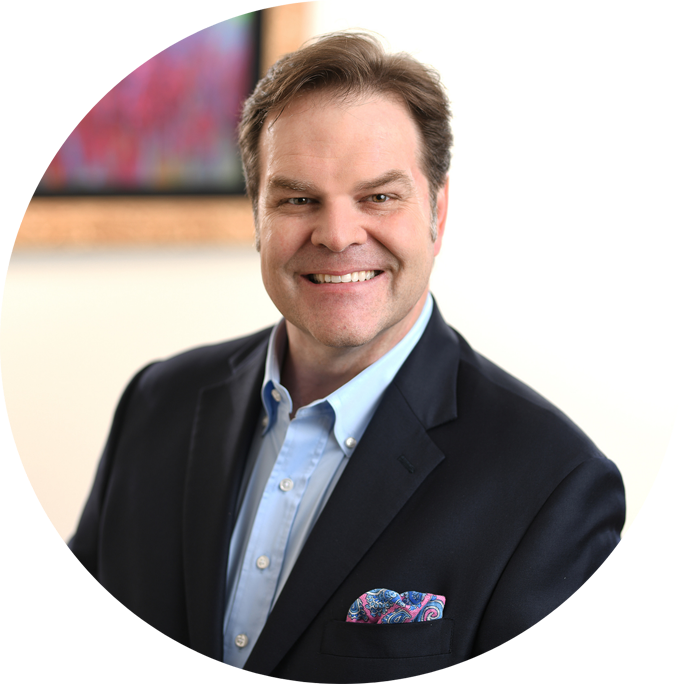 What We Do
We help busy people manage their finances. Our job is to help you make better decisions with your money. From financial planning to investment management and supporting our client's favorite charities, we provide services in:
Divorce Planning
Retirement Income Planning
Financial Planning
Tax Reduction
Estate & Trust Related Planning
Philanthropic & Gifting
Alternative Investments
How We Do It
We will collaborate and coordinate with your CPA, Attorney and Insurance Professionals.
Asset Management planning process
We begin with getting to know you and what is important to you
We review your progress to your goals
We follow up with a plan centered on your needs
We help implement the plan using prudent investment management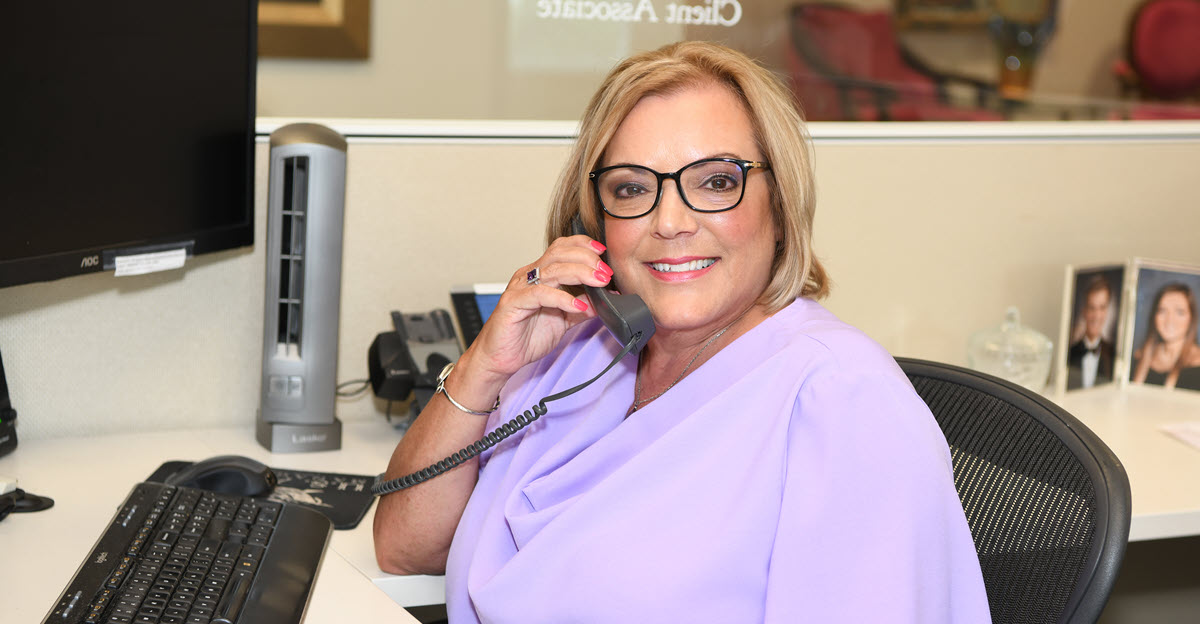 Administrative Services
Quarterly Performance Reports
We provide a personalized, easy-to-read summary showing the big picture of your investments. You will see performance for the current quarter, year-to-date and since inception net of our fees.
Proactive Service Calls
Each month you will hear from someone on our team who will check in to see if there are any administrative issues that need attention.
Responding to you quickly
We love our clients and we will respond to your call the same day and frequently within an hour.
Scheduling
Once each quarter, you will receive a call to check in on your finances. If there have been any material changes, we will make adjustments to your plan and schedule a meeting with you.