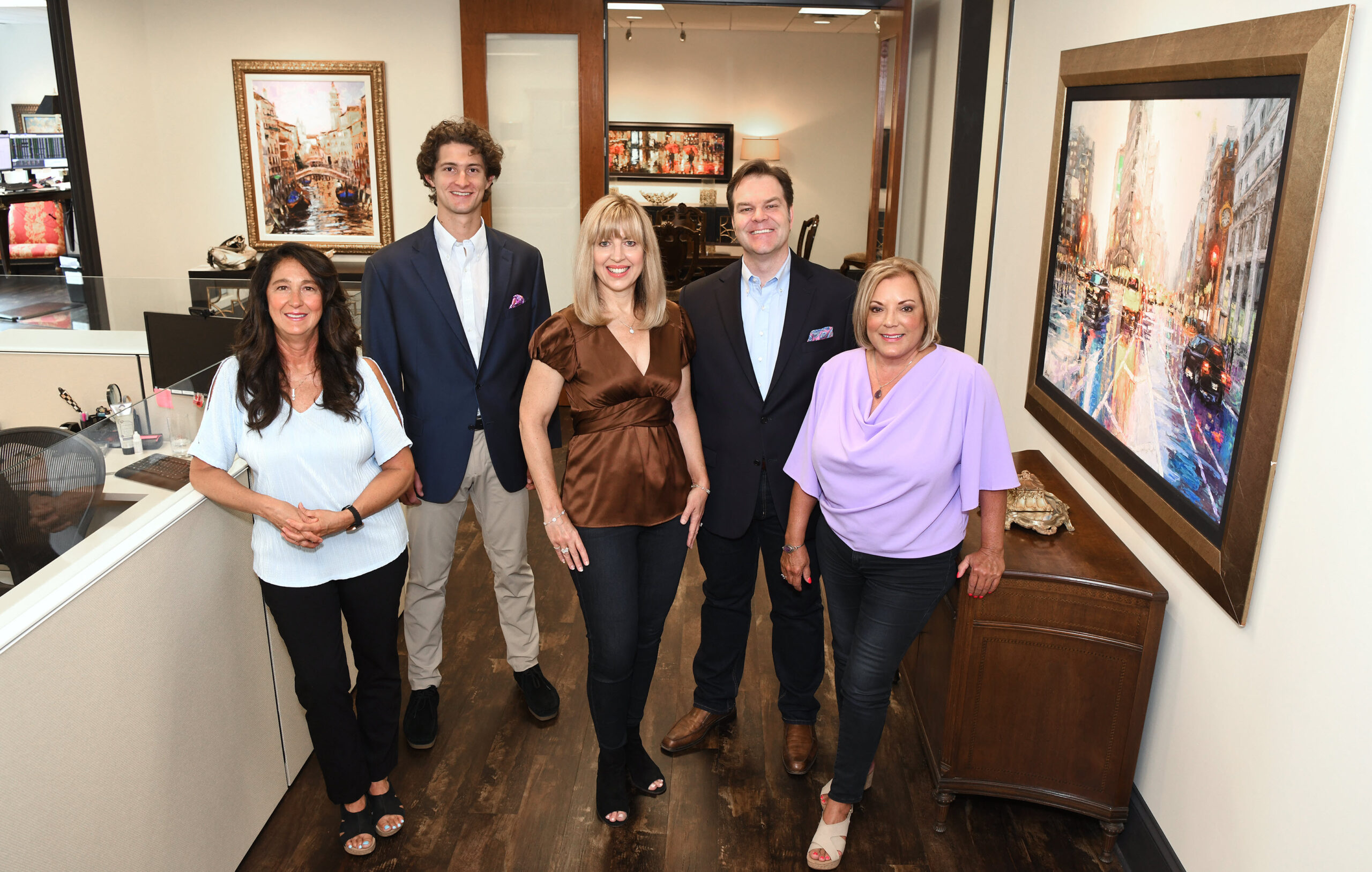 Who We Are
U.S. Asset Management was built on a foundation of integrity, prudent investment guidance and attention to our clients needs.
We believe in:
Trust

Fair Costs

Simplicity

Frequent Communication
Our Services
We help you make better decisions with your money
Meet Dave
David Cross is a Certified Portfolio Manager and Wealth Advisor with U.S. Asset Management. His primary responsibility is portfolio management and client relationship management. After 25 years at major Wall Street firms and leading a team that was responsible for managing over $220 million in client assets, he left in 2016 to start his own company. He holds a Bachelor of Science degree in finance from Auburn University and earned his Certified Portfolio Manager designation through the Academy of Certified Portfolio Managers and Columbia University. David has earned numerous distinguished service awards with his former employers and he has over 25 years of experience managing investments for individuals, businesses and charities. He is active in the business and civic community, serving in a variety of organizations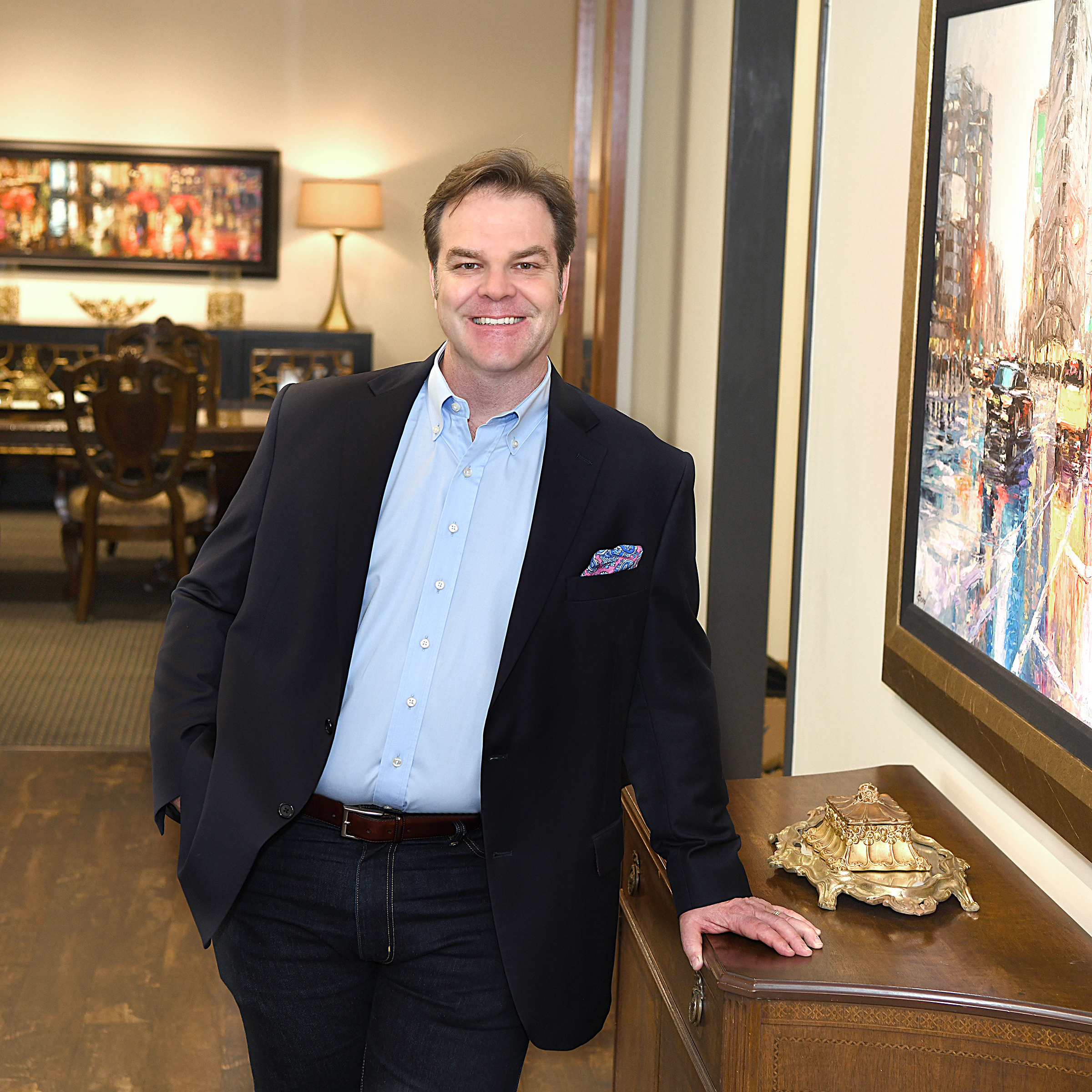 Why U.S. Asset Management

30+ Years
Financial Advisory Trust

Simplicity

Frequent
Communication
Don't Wait
Get Started on
Your New Journey TODAY!
Schedule Your Complimentary
Consultation with Dave.
Educational Financial Resources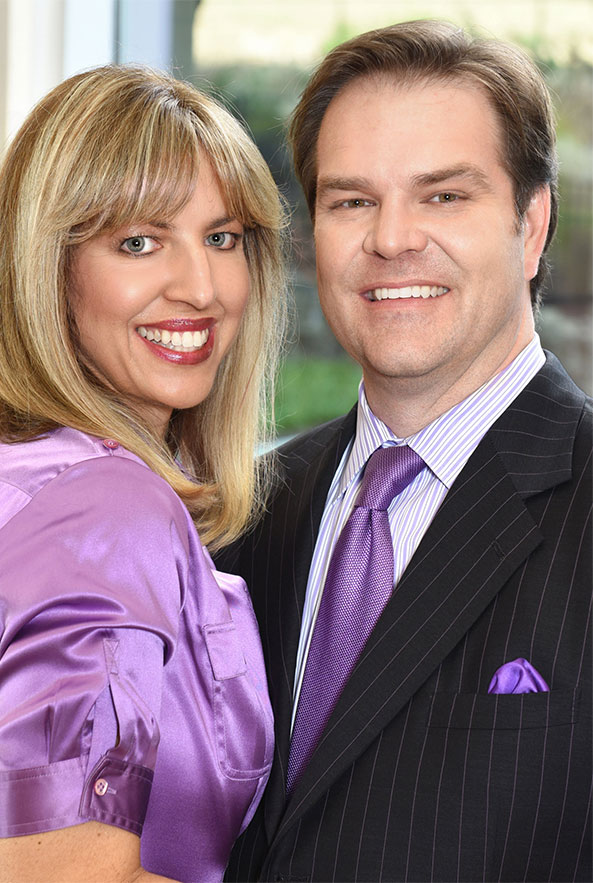 Our Location
1960 Satellite Blvd. Suite 2200 Duluth, GA 30097