Why do people stay in unfulfilling relationships when joyful ones are possible?
Even if you've never been involved in a one, we've all seen it; the relationship between two people that starts out wonderful but later dissolves. Indifference and dissatisfaction seem to outweigh love and mutual admiration. Marriages are not the only relationships that can have this pervasive lackluster dynamic woven between the two parties.
Many similarities exist among clients and their investment advisors. For example, a recent Vanguard and Spectrum Group study determined that lack of communication was the primary reason given for clients leaving their advisor. According to a 2015 study by Spectrum Group, the "mass affluent" or those with $100,000 to $1,000,000 in investible assets, 51% have changed advisors and over 60% of high and ultra-high net worth (UHNW) respondents have changed advisors over their lifetimes. More concerning for advisors is that the same study indicated that only half of all clients planned to introduce their advisor to their family members or friends; making multi-generational relationships even less likely.
But, for all of the clients who did switch advisors, could there still be an even larger number of clients who chose to remain in an unsatisfactory relationship?
There must be.
Let's face it. Breaking up is hard to do.
Clients often become friends with their advisor, frequently seeing them socially. Just like other relationships, when it ends, it can lead to awkward encounters and uncomfortable feelings. Sometimes, the price of avoidance is less communication over time, dwindling to very little contact if any. Occasional market volatility and a lack of innovative ideas and can silence a once very communicative advisor. You begin to wonder what happened, and why doesn't the phone ring anymore?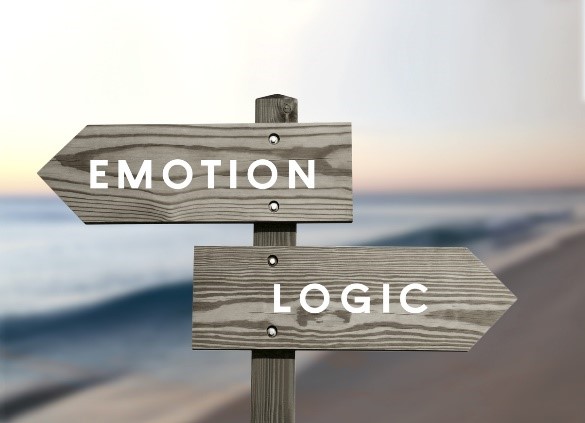 So, if you're unhappy, you should just leave, right? It's not as easy as it sounds. Emotions can sometimes get in the way of logic. Just like having to find a new doctor when yours retires or moves, it's a process. Where will I go? I don't have time to find a new advisor, and even if I did, where do I start? Some consider it such a daunting task, they would rather remain than make a change. That's not the foundation for a successful and satisfying relationship with your investment advisor. The good news is, if you know what to look for, and you're willing to try a change, happiness can be yours. There are still great fish in the sea!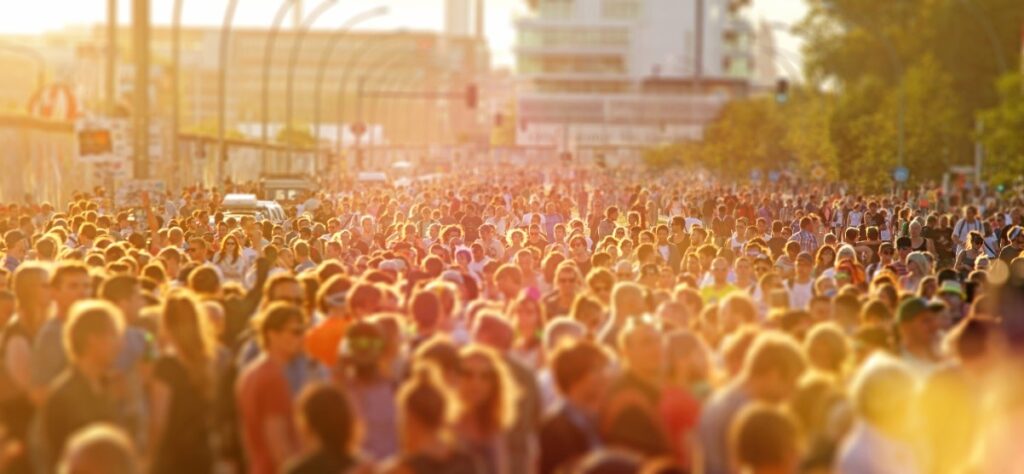 Another conclusion from the study worth mentioning is the overwhelming majority of ultra high net worth individuals (93%) prefer that their advisor initiate contact with them. Of those, the majority, (67%) want to hear from them at least quarterly if not monthly. That's a lot of clients wanting phone calls from advisors that are seemingly reaching out less and less.
So, if you find yourself involved in an unfulfilling relationship with your advisor, what do should you do? Most importantly, hold your advisor accountable to your expectations. If you want your advisor to call on a quarterly basis and especially when market concerns are worrisome, yet you can't remember the last time you heard from him, it's time to look for someone more professional with a better communication process. If you have not seen any changes or activity with your investments in the last 12 to 24 months, your advisor and his team may have taken his eye off the ball. Or, if your investment returns are stagnant yet the market is reaching historical highs, it's time to make a change. There is no reason ever to settle for less.
In my opinion, to be successful investing your money, you need 2 things:
An experienced and well trained advisor. You've spent your life accumulating what you have; the advisor you choose should be someone who has at least 20 years of experience through good times and bad. And, the person choosing your investments should have extensive training and continuing education in portfolio management. (A CFP or Certified Financial Planner is NOT a portfolio manager)
Confidence in the abilities of your investment professional. Confidence is critical because, during the inevitable market downturns, your ability to avoid detrimental behavioral mistakes can make the difference between achieving your goals and missing them by a mile.
STOP THROWING YOUR MONEY DOWN THE DRAIN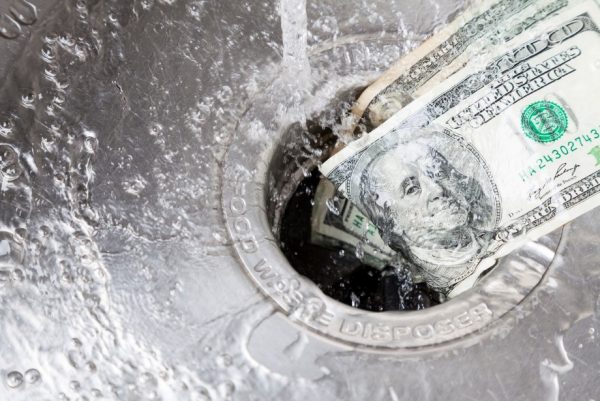 Like many things in life, success can often be boiled down to simple processes that are methodically followed. If your advisor and their team leave you wondering about their process, you can and should leave them for a better service model that meets your needs and exceeds your expectations.
*Source: The Affluent Investor: Vanguard and Spectrem Group. Spectrem defines the net worth of mass affluent, millionaire, and ultra-high-net-worth households as between $100,000 and $1 million, between $1 million and $5 million, and between $5 million and $25 million, respectively.